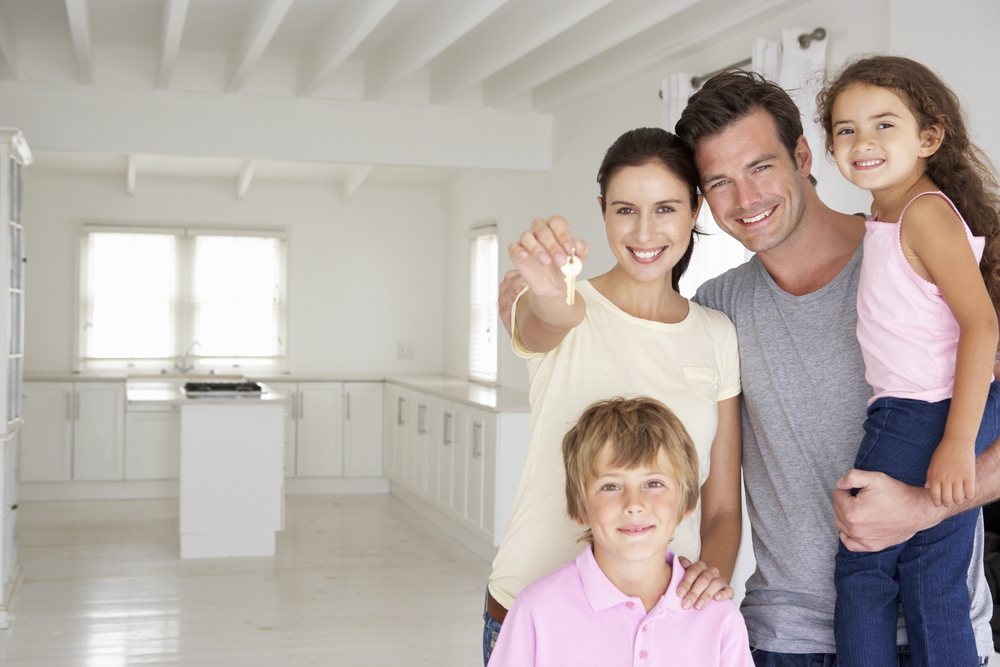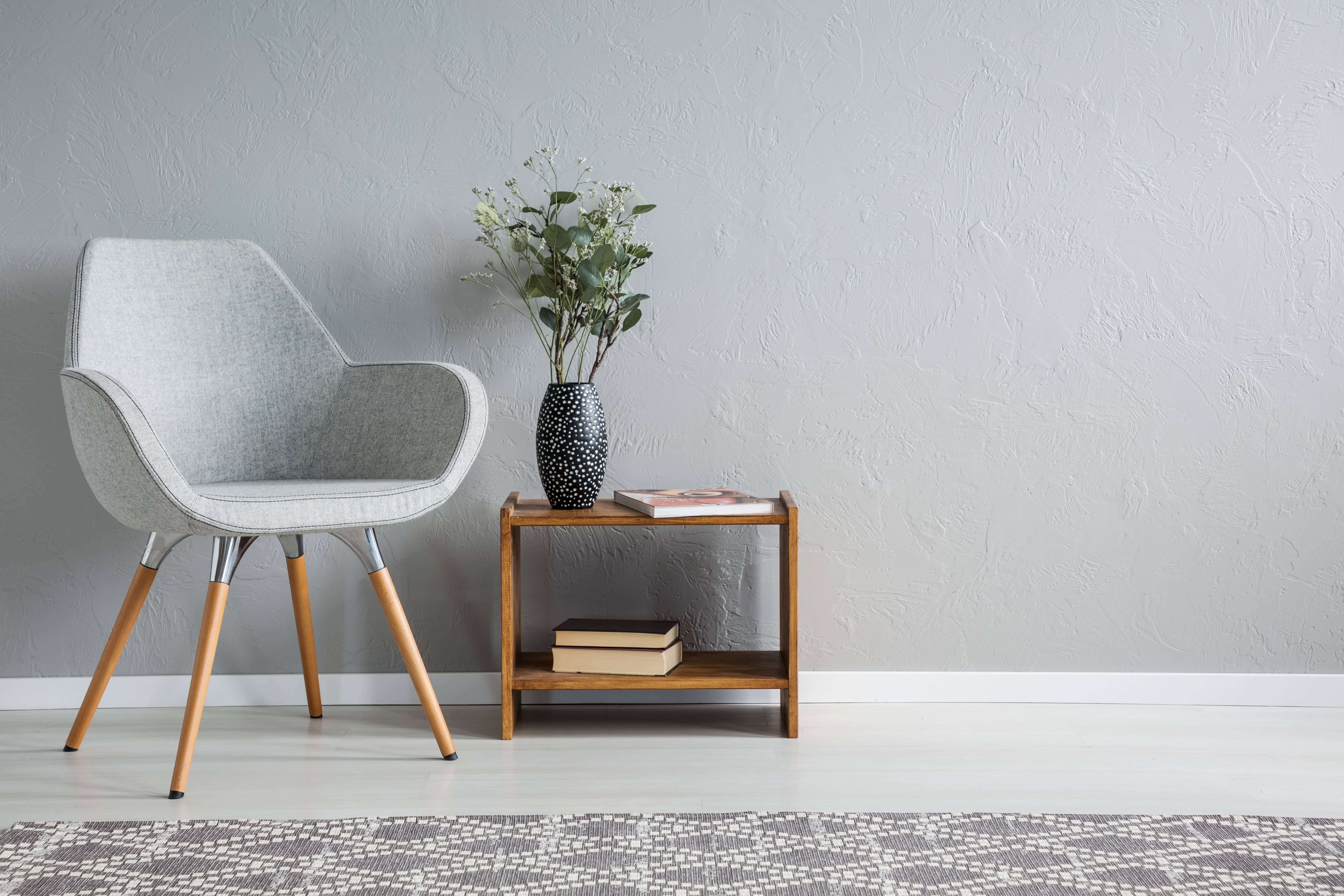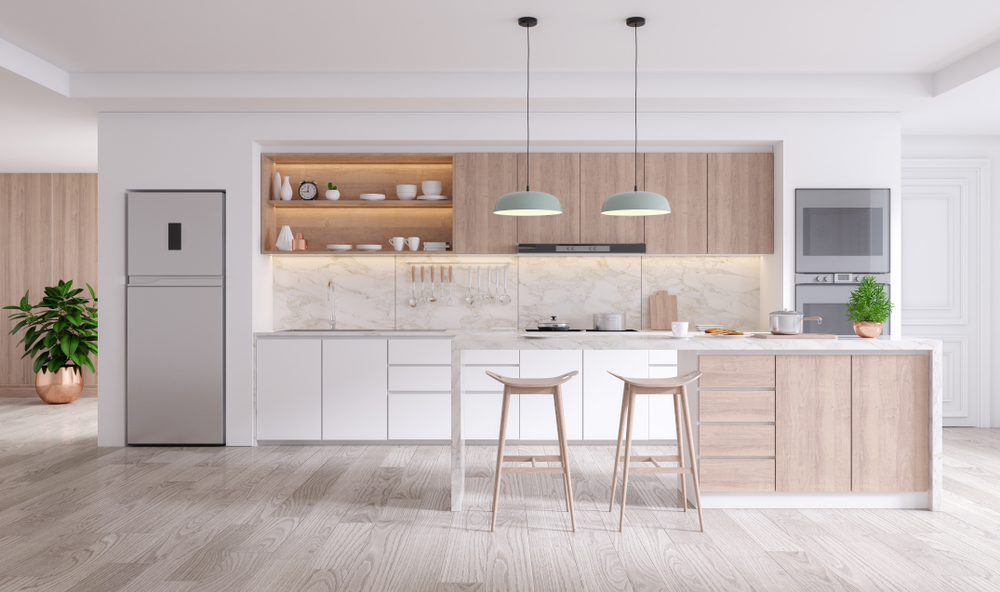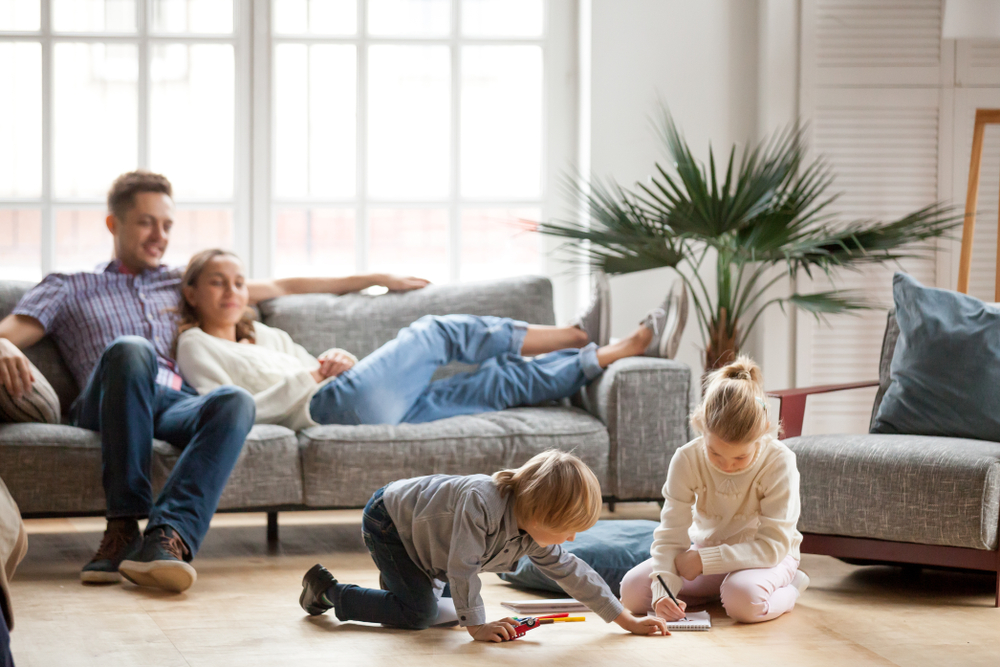 slide 3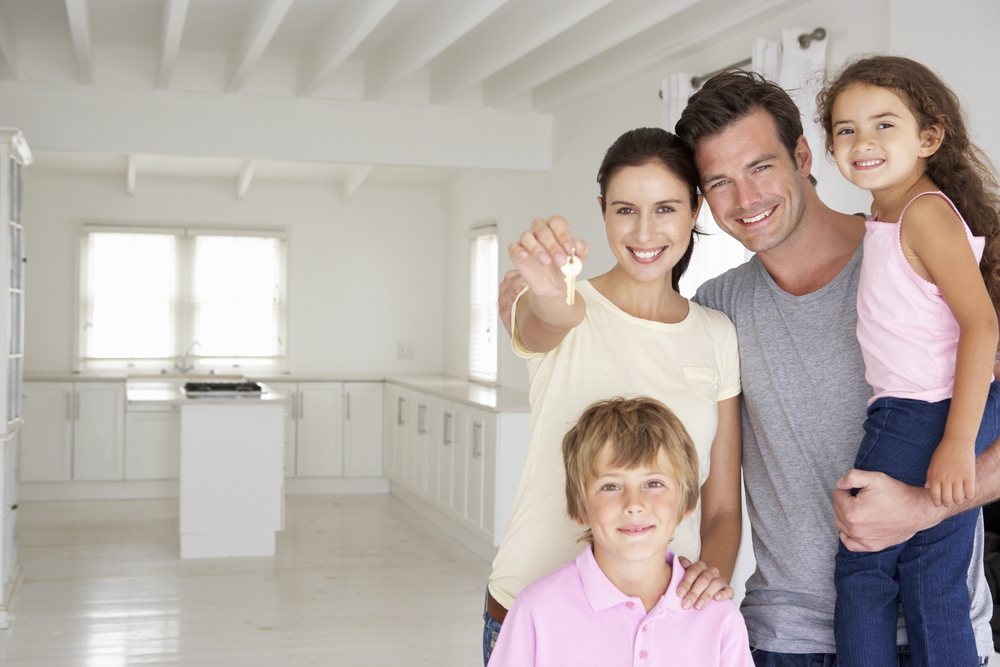 slide 2
We'll make your property stand out from the crowd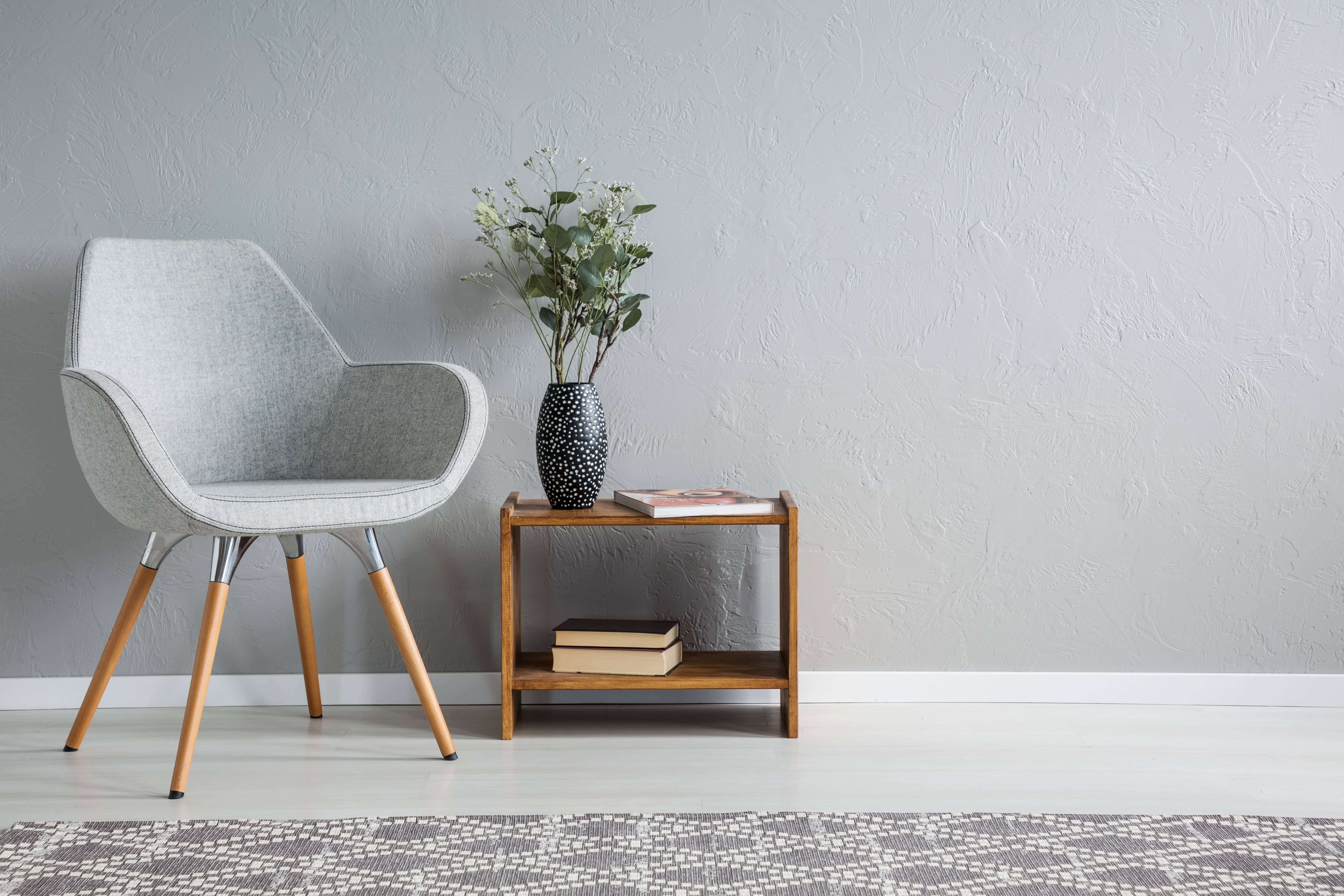 Slide 1
Dreaming of a new home?
We'll get you there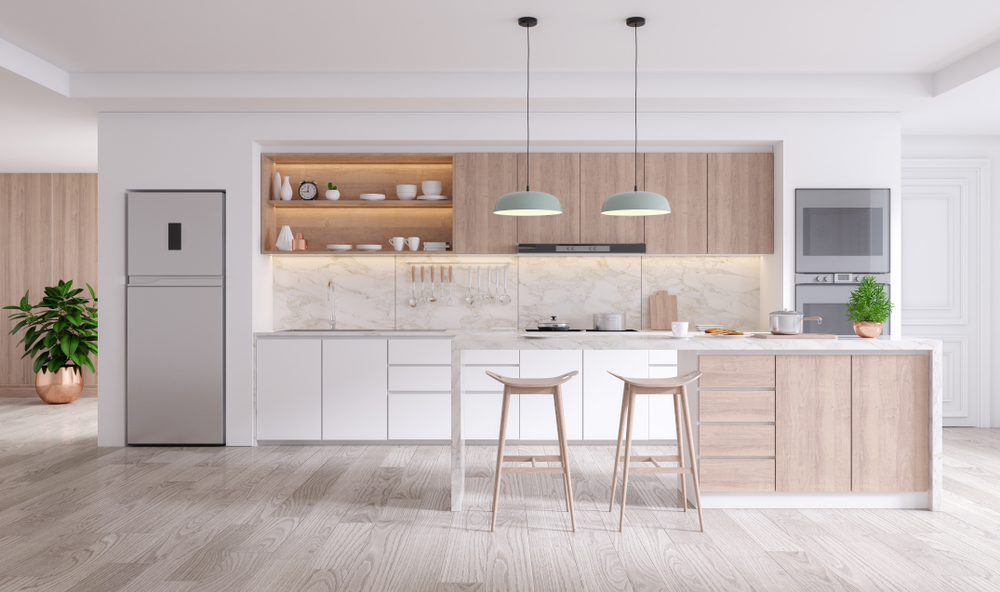 slide 4
Rest easy and trust our experienced and solid negotiating skills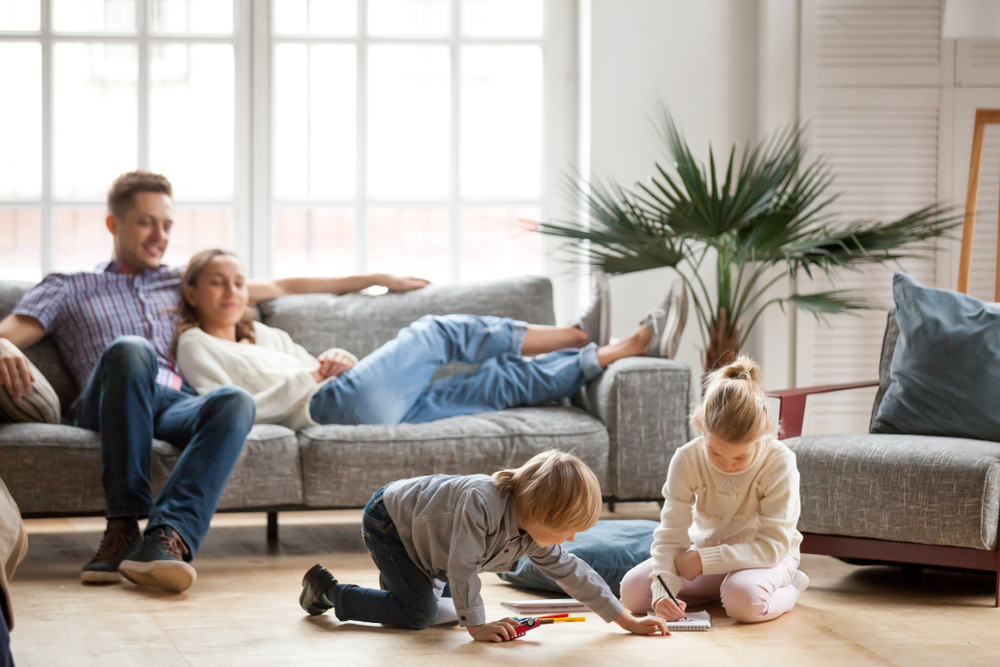 At Mike Smith Properties, we are passionate about providing an excellent service to all of our clients. With many years' experience, our business has been built on hard work, honesty and trust. Our clients' testimonials highlight our strong track record in gaining high sale prices and in providing a first class service to make the process of sale as smooth and stress free as possible.
Whatever your needs, Mike Smith Properties can help you through your sale.
What some of our clients say
Amazing service start to finish by Christine. Mike Smith Properties came recommended to us by a friend and I am so glad that we went with them instead of a commercial Estate Agency. Fantastic, flexible contact with Mike and Christine, far more than you would get elsewhere. On the market to selling at Closing Date in 8 days! Highly recommended.
The decision to sell my house was sudden and the service by Mike Smith Properties has been fantastic. Christine never made this feel like her job: she was very personable and invested in me getting the outcome I wanted. I would highly recommend the services of Mike and Christine. Photos and survey were organised during my holiday and arranged at times that suited me perfectly. My house sold in less than 24 hours. One very happy client. Thanks, Christine.
We loved working with Christine on the sale of our flat. We were feeling nervous at the move, but Christine made the whole process smooth, painless and even enjoyable! She was always available for us to ask questions or arrange viewings, and was happy to work around our tricky schedules. Christine gave us brilliant advice about the marketing of our property and achieved a good sale much quicker than we expected. Thank you very much!``