About Mike Smith Properties
"The service was outstanding – honest, friendly and professional."
What is our background?
Mike Smith set up his legal practice, Mike Smith and Co, in Lenzie in 1997, having been a partner in a Glasgow City Centre firm for nearly 20 years. Prompted by his clients' requests for an all-inclusive service which would deal with estate agency as well as  legal aspects of house sales, Christine moved from her legal background into estate agency and set up Mike Smith Properties in 2004.
Experienced in negotiating and knowledgeable of the market, Mike Smith Properties have a strong track record in gaining high sales prices in a short period of time.
"It's not surprising that many clients recommend Mike Smith Properties to their
family and friends."
Why choose us?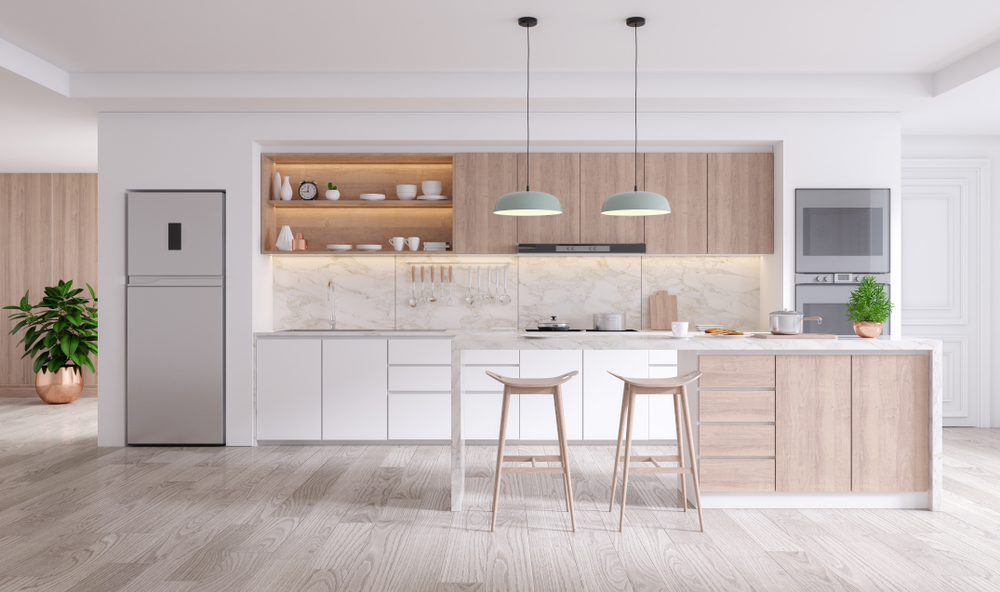 At Mike Smith Properties, Christine uses the same high degree of professionalism required for practising law as the benchmark for the way she manages her estate agency.  Experienced in negotiating and knowledgeable of current market trends, her strong track record for gaining high sale prices, and her clients' testimonials, speak for themselves. She enjoys keeping up to date with industry developments and is always looking at new initiatives in marketing strategies.
Christine's desire is to make house sales stress free and every day she loves working towards making this happen.  She relishes running a business where people really do matter and where at the end of the process, her clients have not only achieved their objectives but have had a very positive experience of moving house.
Beyond work, most days Christine and Mike take time out to walk the family dog round Lenzie Moss and whenever possible they like to spend their spare time around their large noisy inter-generational family.
We loved working with Christine on the sale of our flat. We were feeling nervous at the move, but Christine made the whole process smooth, painless and even enjoyable! She was always available for us to ask questions or arrange viewings, and was happy to work around our tricky schedules. Christine gave us brilliant advice about the marketing of our property and achieved a good sale much quicker than we expected. Thank you very much!``
Community Support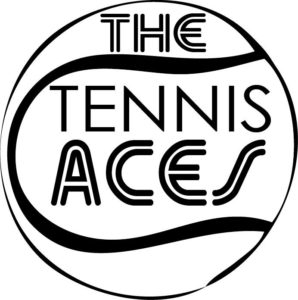 Being involved in where we live and work is important to us so a natural step for us is to help a local charity as a way of saying thanks to the community that has supported our business over the years.  Throughout the year we aim to support The Tennis Aces.  This group works with adults and young people who have a range of additional needs.  The aims are to help them to develop healthier lifestyles through participating in sporting activities, to increase their sense of mental well being and to ensure that participants feel that they are part of the community.  For more information please visit their website