Looking to Sell
"I can't praise Mike Smith Properties highly enough – professional from start to finish."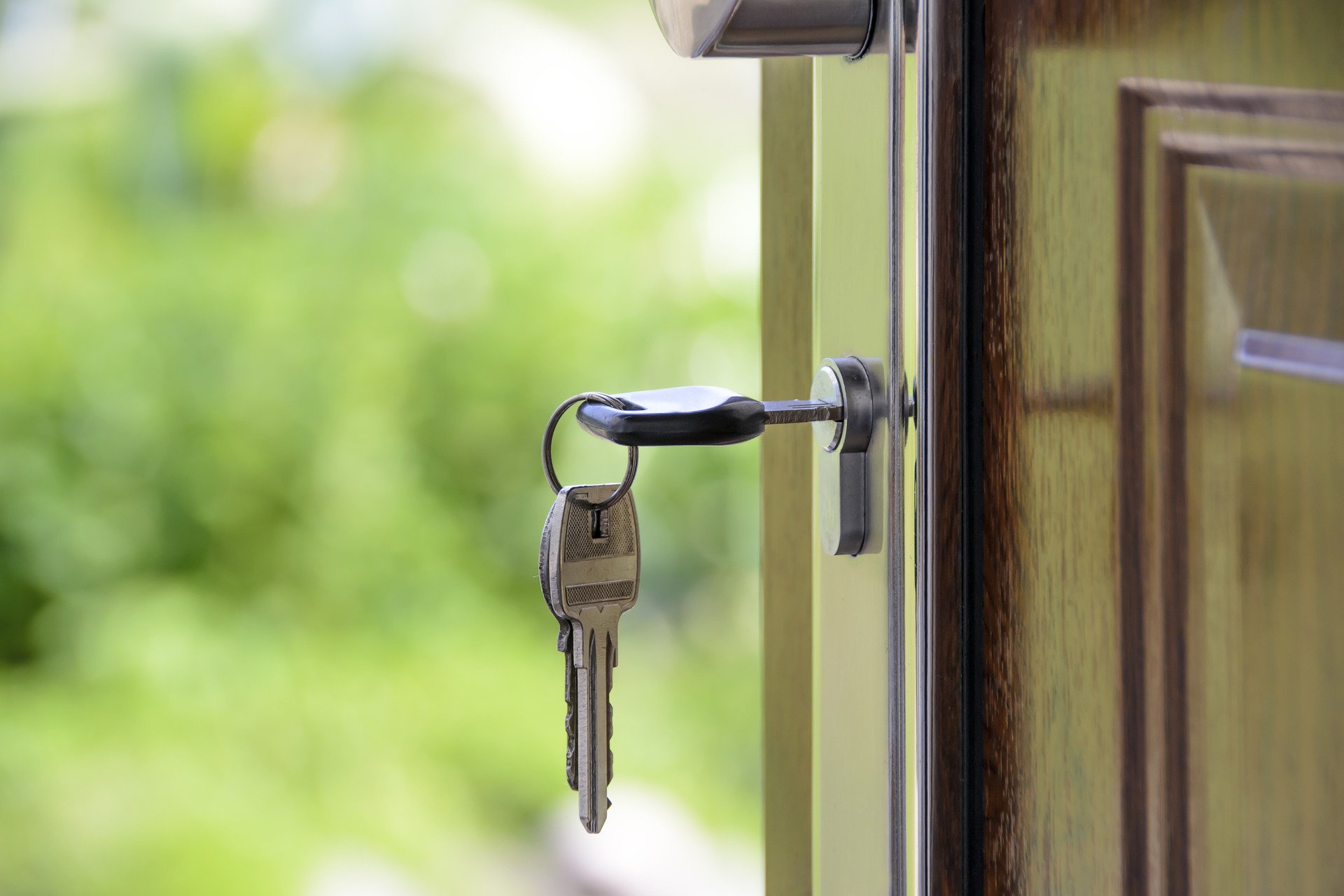 Accurate Valuation
We make it a priority to be well informed on current market forces, in order to gain an accurate valuation of your property and this helps to set realistic expectations for our clients.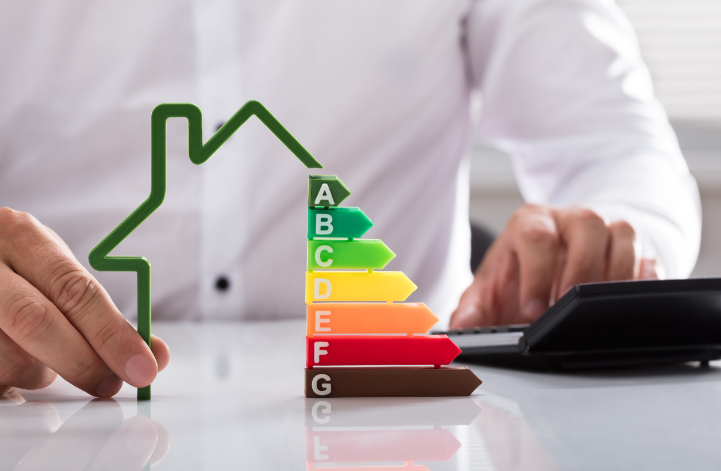 Home Report 
We will guide you through the process of obtaining a Home Report before marketing begins.  Should an issue be highlighted in the Report, we will take time to discuss with you the best way of resolving the problem.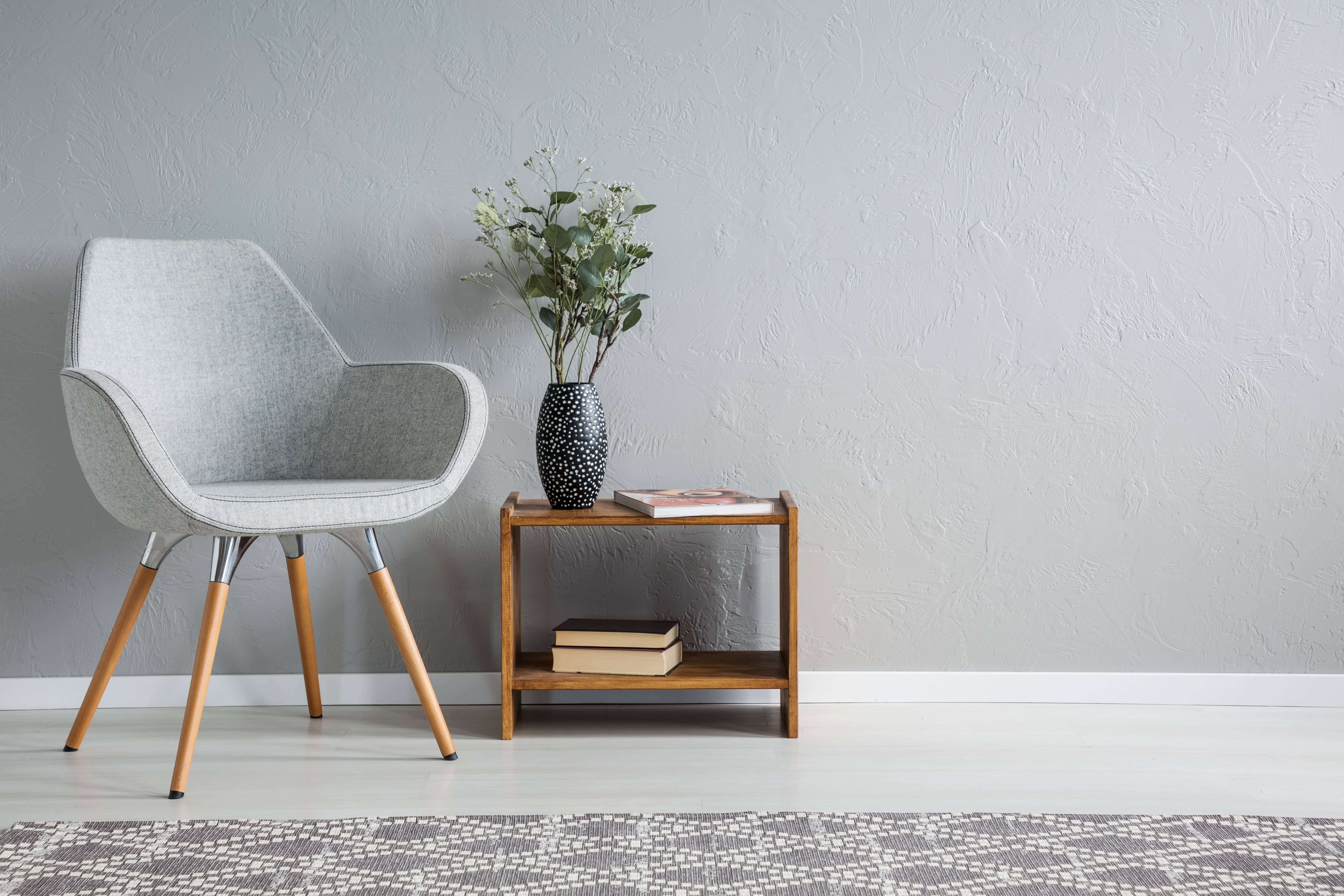 Preparation for Sale
We really do care about getting the advertising just right so that your property looks at its most attractive and worth viewing.  We may suggest an improvement which might just make the difference between a reasonable offer and an exceptional offer. We will discuss the choice of marketing strategies, which will be used to maximise the potential for achieving the right price. Apart from high quality photographs, we offer HD video or drone footage, which will make your property stand out from the crowd.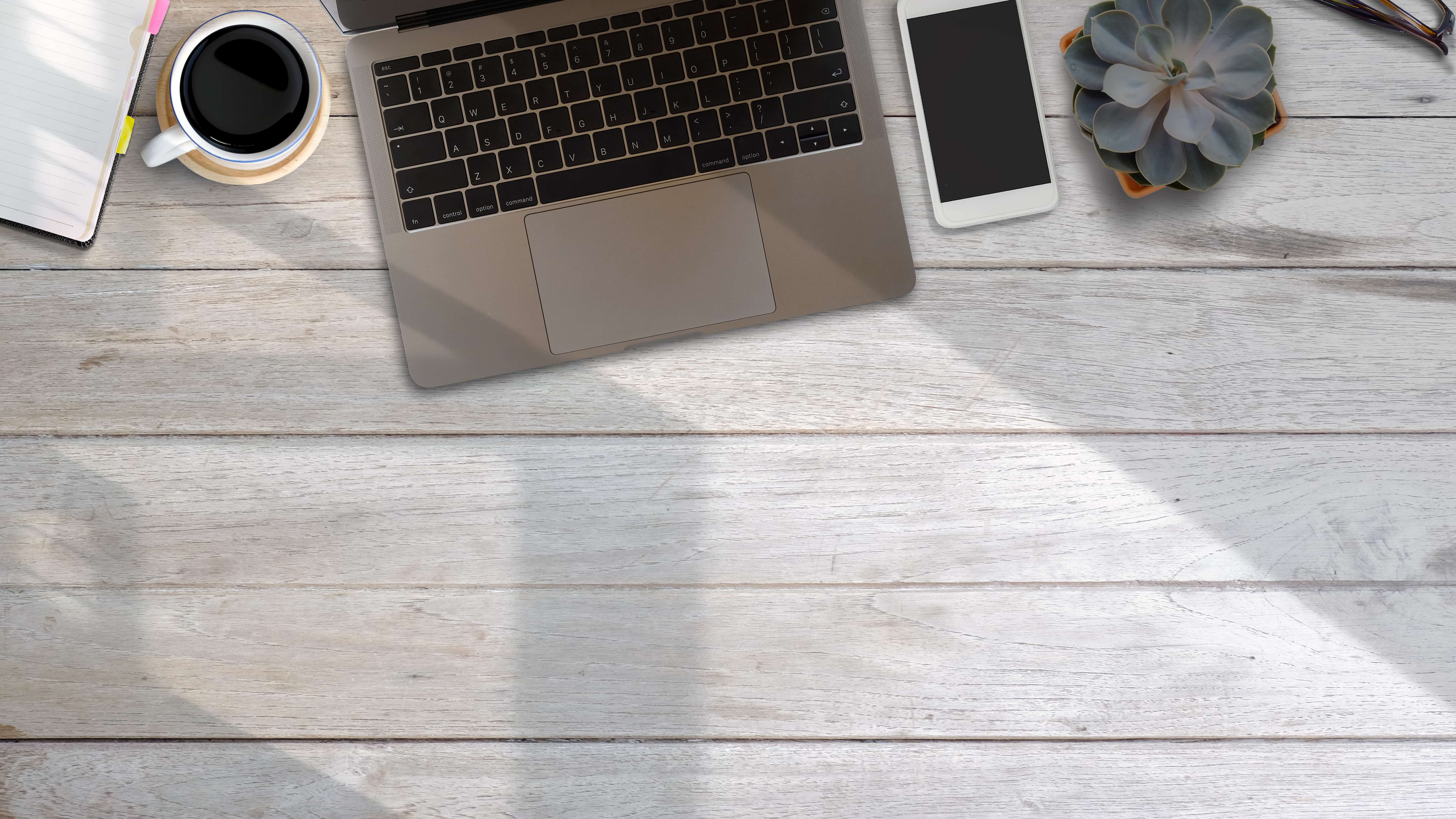 Where our Properties are Advertised
People lead busy lives and the days of purchasers having the time to browse in Estate Agency windows have long gone. Apart from the traditional For Sale board being provided, we make sure that your property's details are seen by using dynamic advertising on Rightmove.co.uk, zoopla.co.uk and primelocation.com.  Social media is an integral part of our business so your property will also be show-cased on Facebook and Instagram if you wish.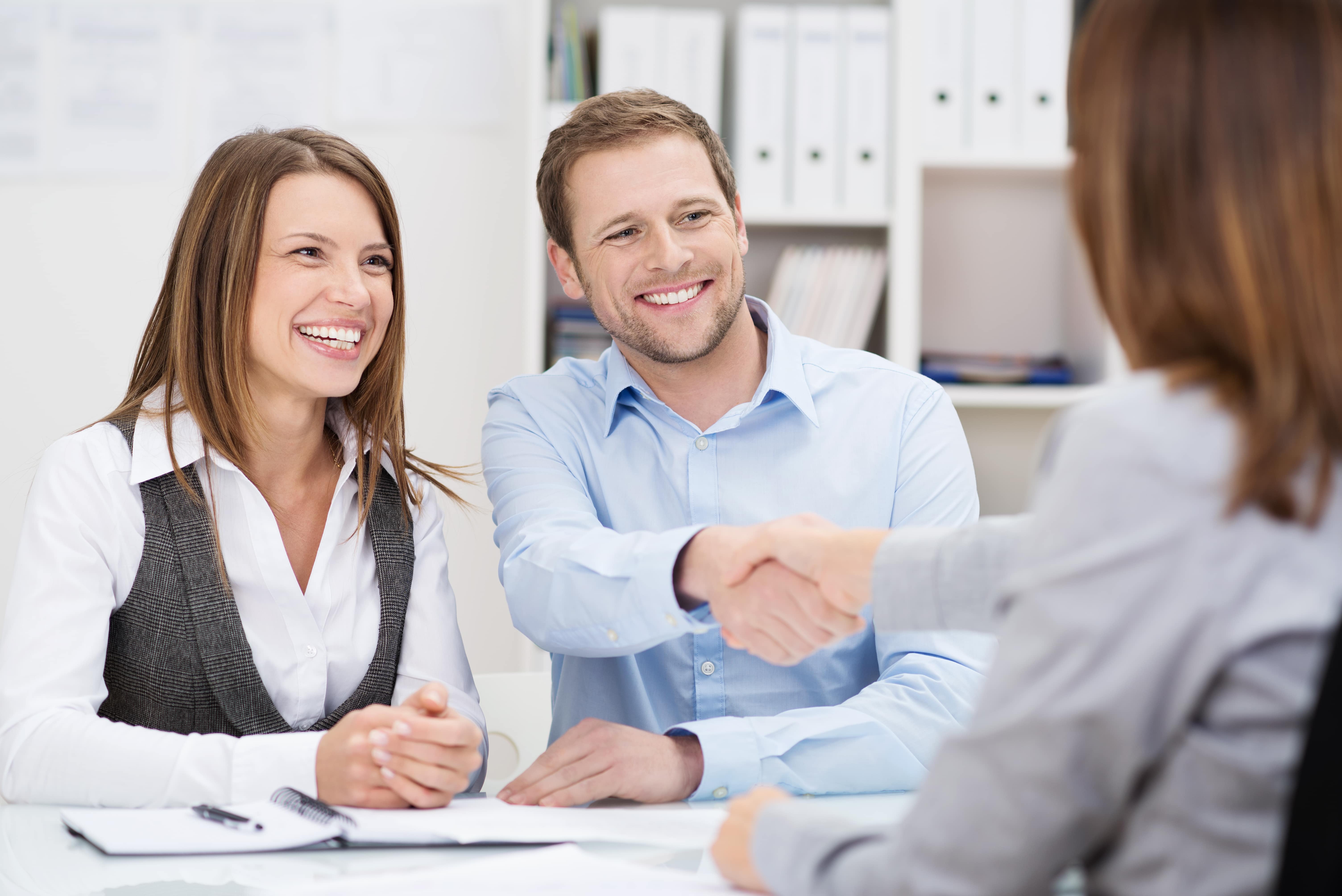 Your Opinion Matters
Some of our clients describe what they have really like about their property and their area, and we can add their comments to the advertising.  Viewers have said that this has helped them connect with the property, even before they view.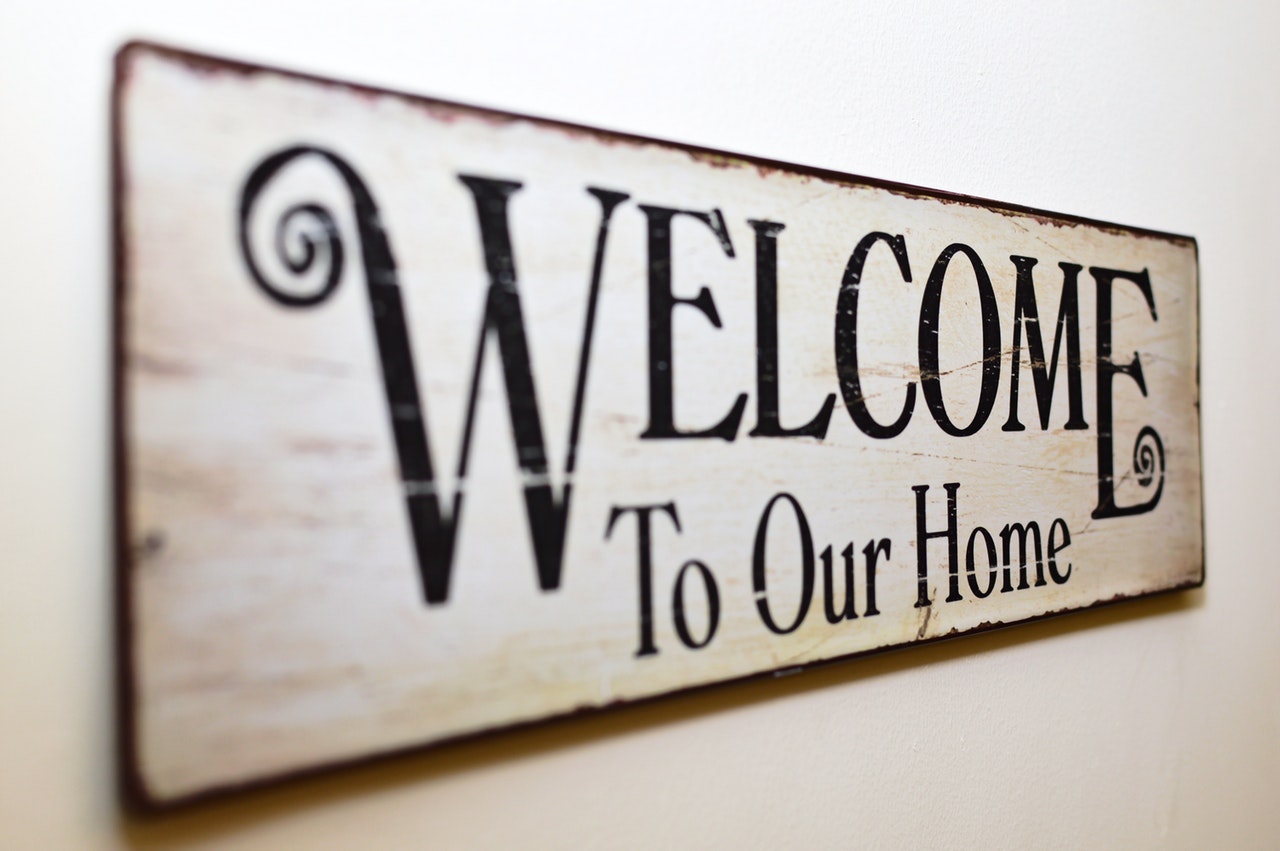 On the Market
The right sale price is all important, but who wants the process of sale to be stressful and frustrating? No one.  So we will be very pro-active in communicating with you and your viewers.   We also commit to refreshing the advertising regularly in order to stimulate new interest.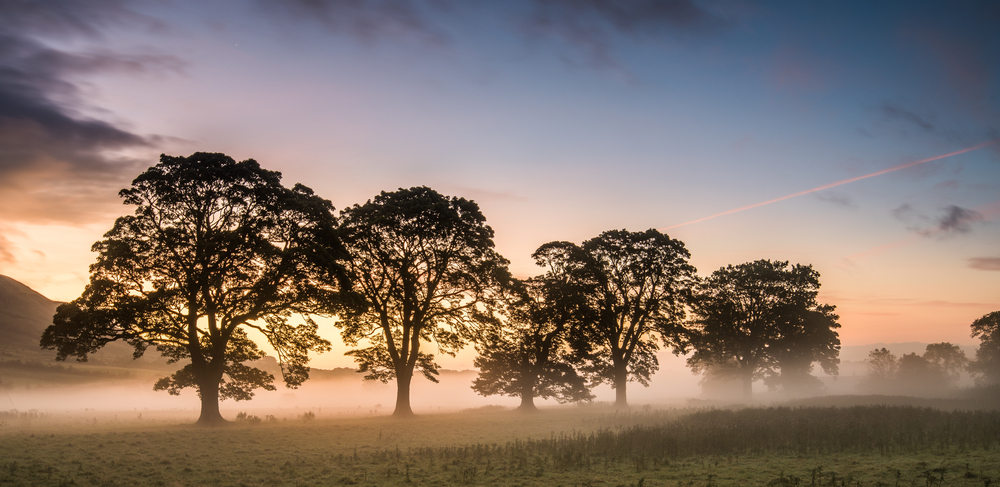 Reliable Advice 
We have the knowledge and experience of many different types of homes ranging from luxury city properties to Victorian villas and from Highland bolt-holes to small urban flats suitable for first time buyers.   We'll give you straight forward, honest advice throughout the whole process of selling your property.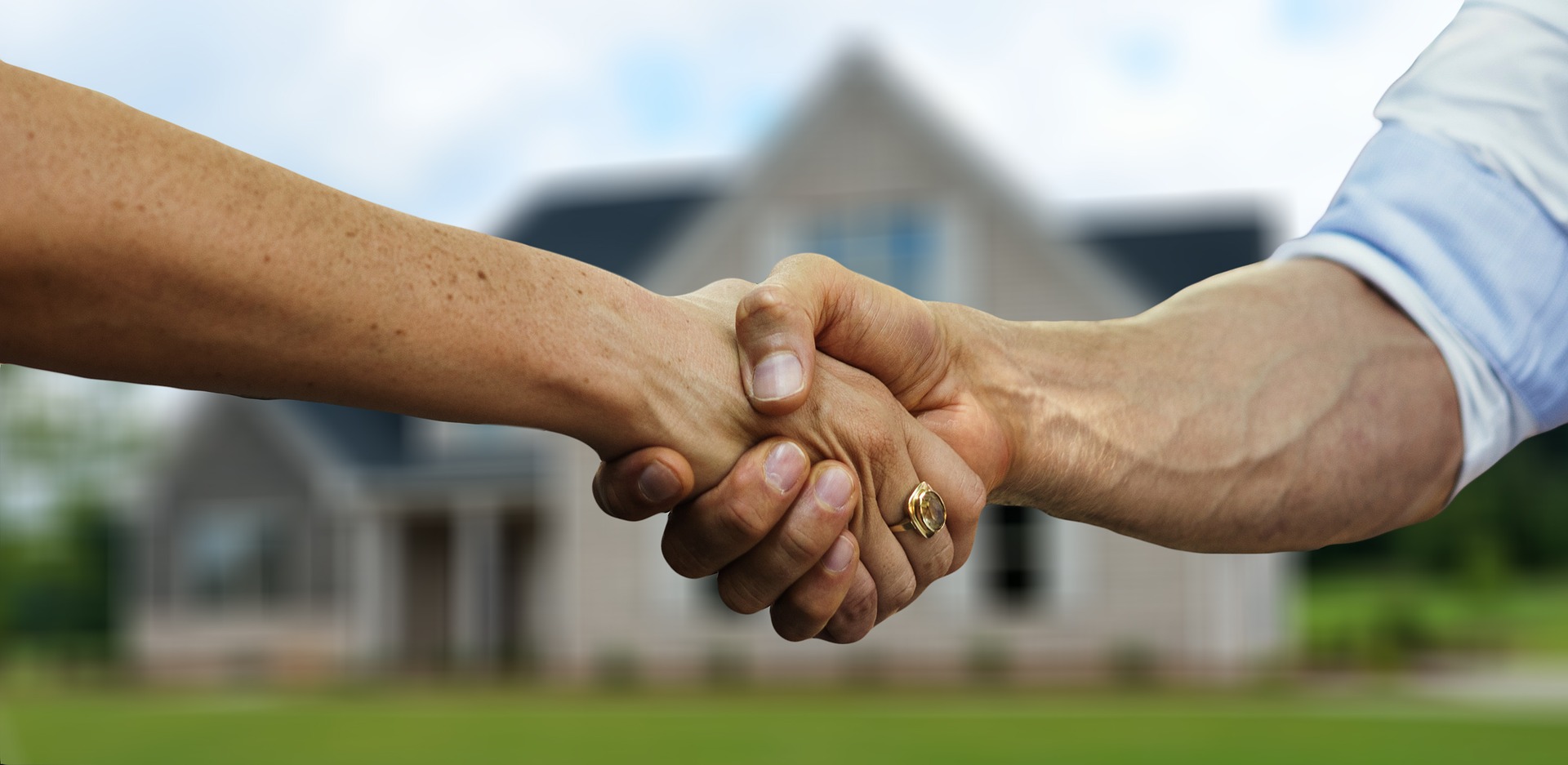 Offers
Once offers are received and we have helped you decide which offer is the most attractive, we can put you in touch with Mike Smith and Co, Solicitors. Mike Smith has nearly 40 years' experience in buying and selling homes throughout Scotland.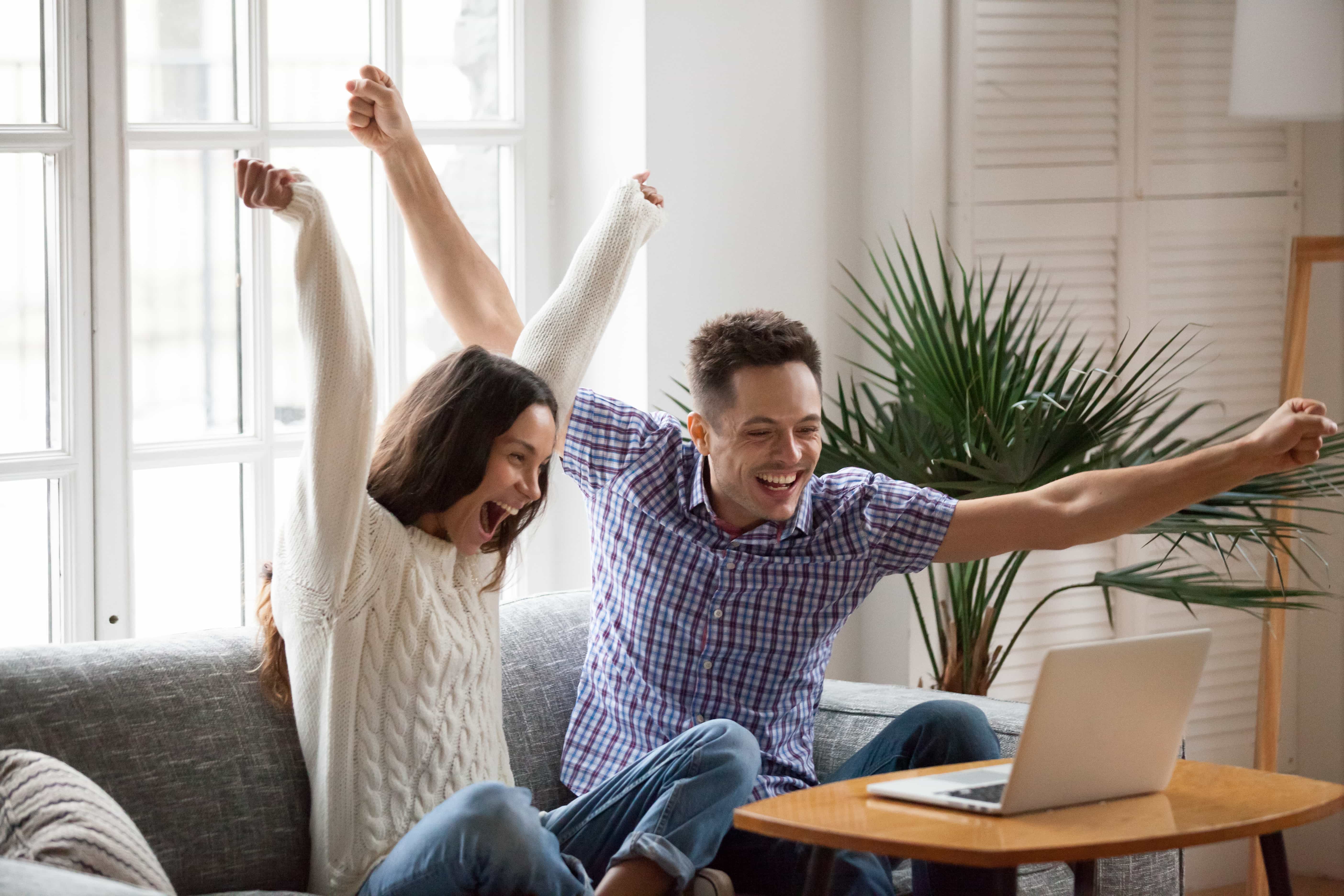 Putting You First 
Our ethos is to put our clients first by providing a friendly, personal and professional service.  We would be very happy to discuss your property sale so please do contact us if you wish further information.  Evening and weekend appointments are available if this suits you best.  In the meantime, why not have a browse through our clients' testimonials? You will find them here.
You often here the phrase "buying and selling property is the most stressful thing you'll ever do", but thanks for MSP, this couldn't be further from the truth for us. We had many complimentary comments from potential buyers about the contact they had with Christine, and how different it was from other estate agents they'd had experience with. This matches our views, and we cannot thank Christine and Mike enough for their help in this process. They made it as stress free as possible, gave us regular updates on progress for buying/selling and were always available or responded very quickly. We couldn't have asked for more so thank you!
Take the stress out of selling
We've helped many clients sell their properties over the years, so why not call us today to find out how we can help you.