Why we're different
"Working with Mike Smith Properties was a great experience."
We care!  We take time to get to know our clients' individual needs and expectations and you can trust us to give you our full attention and honest advice.  You may wish to be involved in the fine details of the sale or you may prefer us to project manage it from beginning to end; whatever your preference, we will be happy to help you.  We aim to exceed your expectations by working hard on your behalf: taking care of all the details, to gain the best possible sale price.  Most of our clients choose to use Mike Smith and Co, Solicitors, for a smooth transition from receiving an offer to the legal aspects of the sale however this is your option.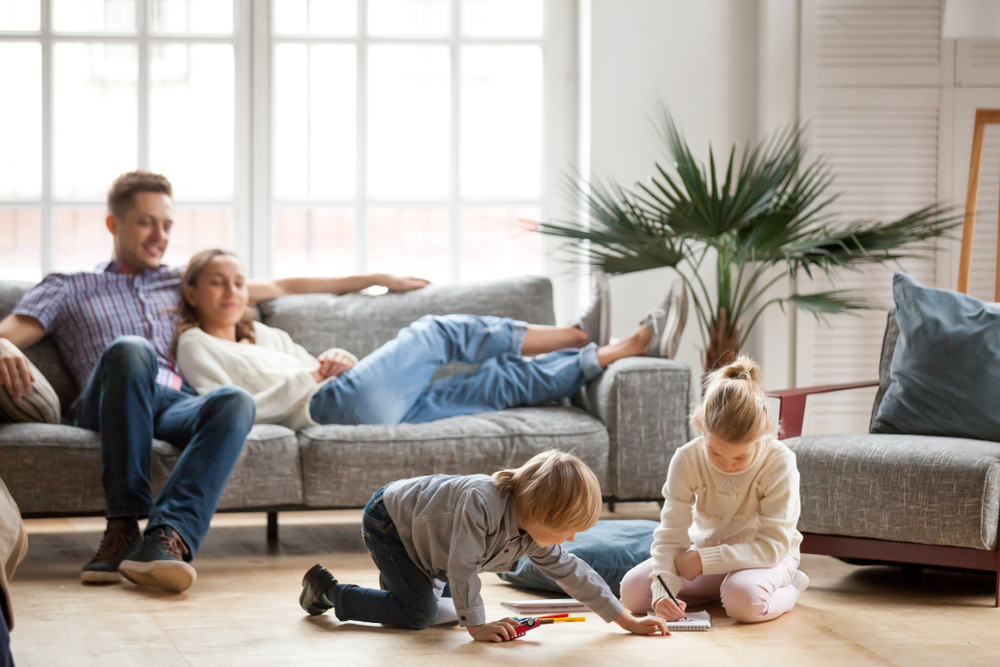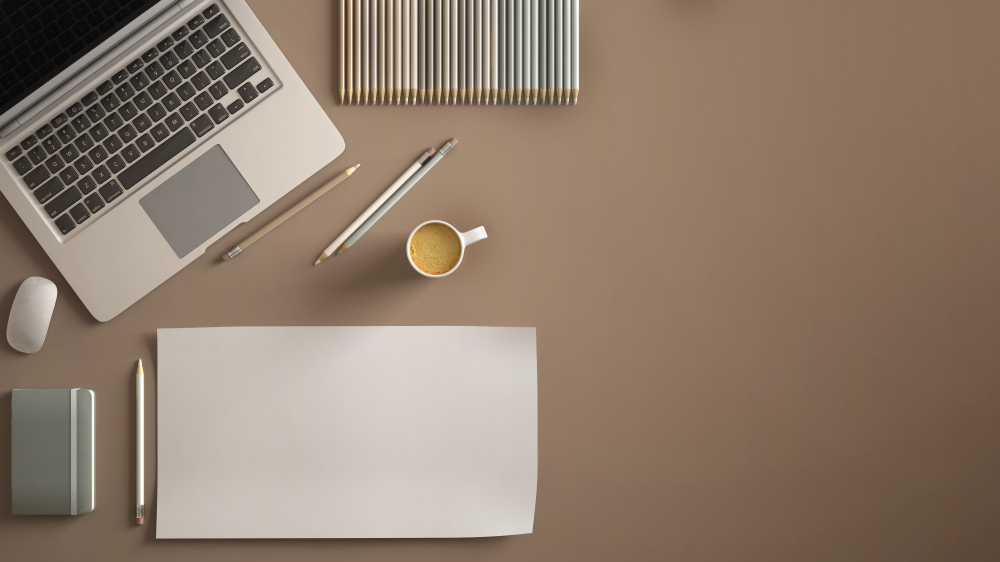 We are committed to providing a trustworthy, reliable service, where communication is a priority. Evenings and weekends are typically when you may want to talk to us about developments in your sale and as our desire is that you remain fully informed, we take pride in being readily available outside normal business hours.  Our clients tell us that this helps to reduce potential anxiety associated with selling a property.
Once your property is being marketed, we will regularly review and refresh the advertising in order to keep it dynamic and eye catching.  Some of our clients like to add to the advertising their own experience of living in both the property and the area under the heading, "What the Owners Say."  As far as we know, we are the only local estate agents who use this effective marketing strategy which was developed for the very competitive London market.  Feedback from viewers and purchasers has been very positive.  They have told us that it helps them to envisage themselves living in the property even before viewing.  As you would expect, your property will be advertised on Rightmove.co.uk, zoopla.co.uk and primelocation.com as well as on social media.  We can also arrange drone and HD video footage for your property if you wish.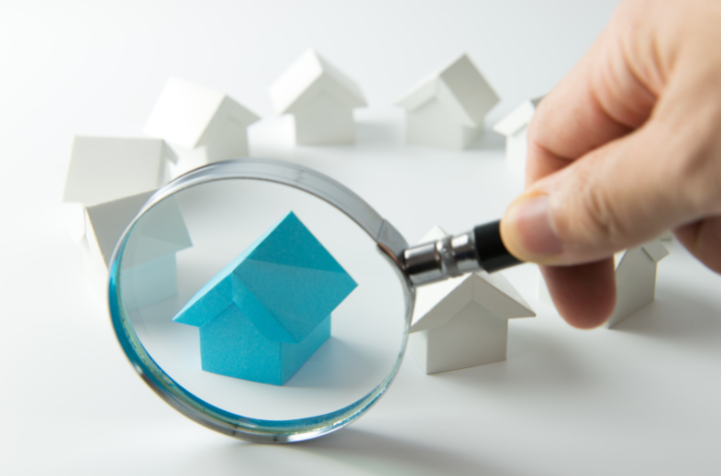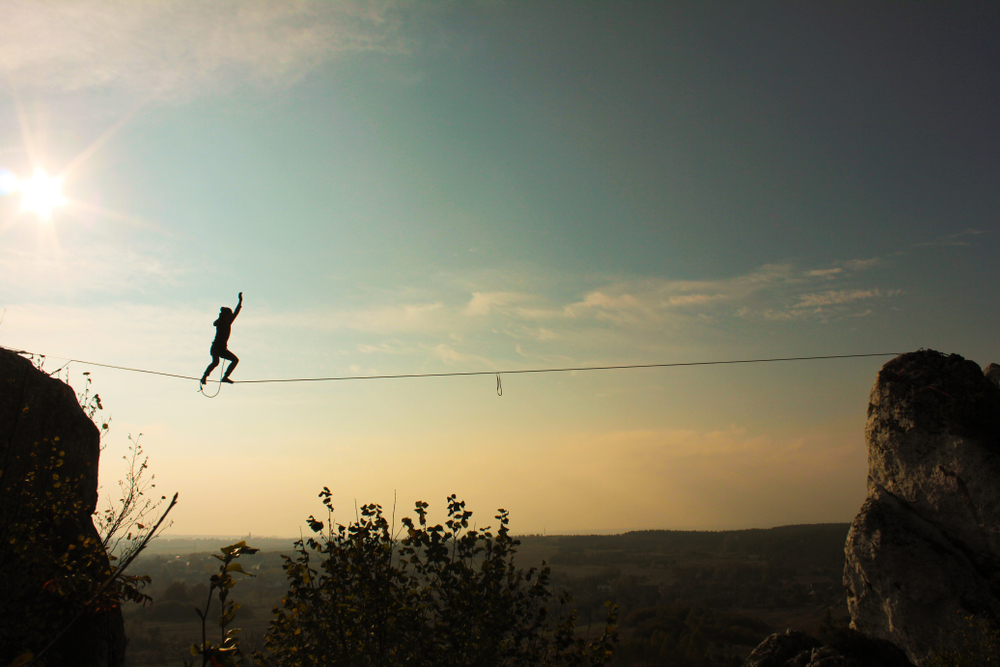 With a background in property law, we can discuss and address potential pitfalls before they become issues. We can make sure that any documentation for alterations is dealt with at an early stage and also consider how to deal with any negative comments contained in the Home Report in a timely and cost effective way.
The decision to sell my house was sudden and the service by Mike Smith Properties has been fantastic. Christine never made this feel like her job: she was very personable and invested in me getting the outcome I wanted. I would highly recommend the services of Mike and Christine. Photos and survey were organised during my holiday and arranged at times that suited me perfectly. My house sold in less than 24 hours. One very happy client. Thanks, Christine.